[ China Agricultural Machinery Industry News ] China Agricultural Machinery Industry Association recently launched and organized the National III upgrade and mutual promotion in the national agricultural machinery industry, and inspected 19 agricultural machinery backbone manufacturing enterprises in seven key provinces and cities nationwide. The state is called upon to formulate and issue national IV emission regulations, emission certification test rules, and national IV upgrade schedules in advance so that agricultural machinery enterprises can prepare for them.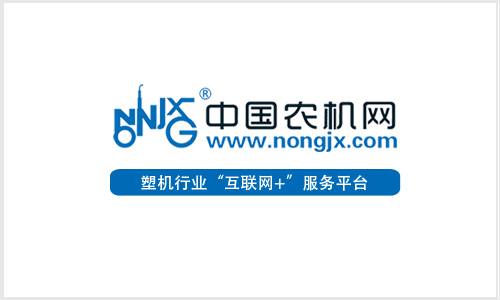 National III emission upgrades are still arduous, the agricultural machinery industry should promote mutual inspection
More than 20 technical and management personnel from the Agricultural Machinery Industry Association and the National Agricultural Machinery Enterprise participated in the on-site inspection and exchange. In ten days, the mutual inspection team went to seven provinces and cities in Hebei, Tianjin, Henan, Shandong, Anhui, Jiangsu and Zhejiang, and inspected 19 national agricultural machinery backbone enterprises including three foreign-funded enterprises. Inspection products include tractors, rice harvesters, wheat harvesters, corn harvesters, forage harvesters, rice transplanters, and the like. The mutual inspection team focused on the company's assembly workshop, spare parts warehouse, finished product warehouse, and account book records. To implement the "Notice on Implementing the National Third-stage Emission Standard for Exhaust Pollutants of Diesel Engines for Non-road Mobile Machinery".

At present, the agricultural machinery enterprises have entered the production season, and began to reserve tractors, wheat harvesters, rice transplanters and other products for the 2017 spring ploughing. The products produced online are all equipped with national III engines (except for some export products). Some companies still have a small inventory of products for the assembly country II engine, and all provide written instructions for the disposal plan as required. Mutual inspection also strengthens the exchange of technology and management between enterprises. The industry generally recognizes that the task of upgrading the National III emissions is still arduous. In 2017, the National III products officially entered the market. There are still many problems to be solved in terms of performance matching, after-sales service guarantee, and intelligent performance improvement. After the production of National II products is stopped, how to protect spare parts, companies are generally worried about supporting suppliers (such as National II engine wiring harness, throttle, etc.; the company urged the state to formulate and issue national IV emission rules, emission certification test rules, and national IV upgrade schedules in advance so that agricultural machinery enterprises can prepare for it.


(Original title: The agricultural machinery industry promotes mutual inspection of the National III upgrade)
The hot and cold water dispenser is essential to people's daily life, the stainless steel thick film heater tubes and element can changing your way of drinking. There is no need to wait, which can make your life more convenient and quickly.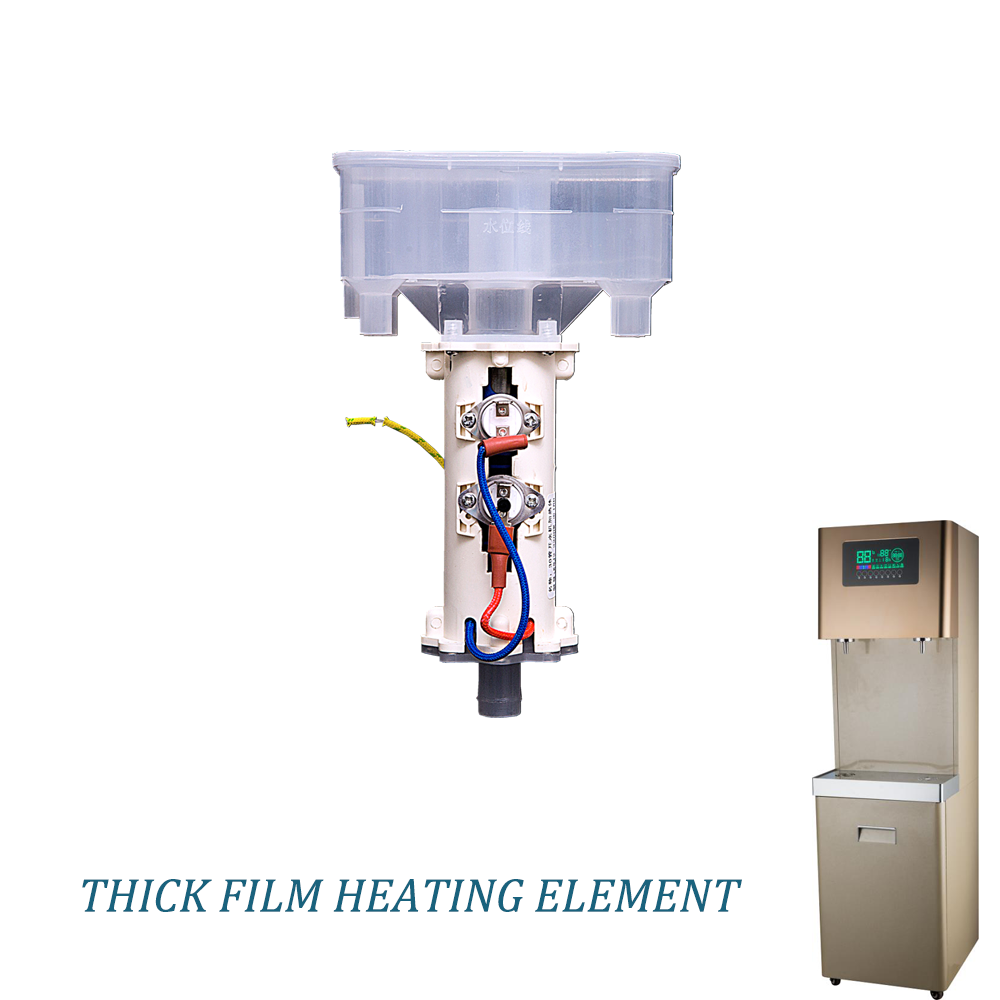 GIDAPE® ANDETONG® series stainless steel thick film heating element. High Quality, Safety and Reliability, Stable Performance and Long service Life. Chinese are all around the world, so the Chinese culture and lifestyle are also affecting people all over the world. For example, drink hot water is very healthy lifestyle. It can keep you digestion system health and improve circulation and detoxification. In finally, you need our environmental and safety thick film heating body which can heat water instantly.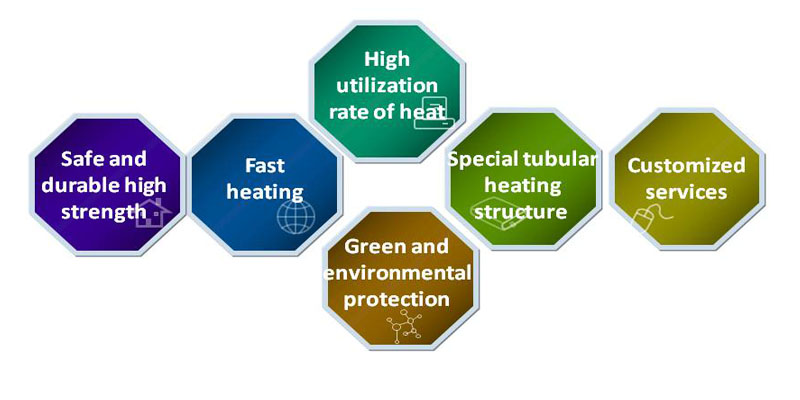 Instant Heater For Water Dispenser
Instant Heater For Water Dispenser,Instant Hot Water,Instant Hot Water Dispenser,Insinkerator Hot Water Dispenser
XINXIANG JIEDA PRECISION ELECTRONICS CO.,LTD , https://www.gidaheater.com